Book Your Seat
[fc id='2′][/fc]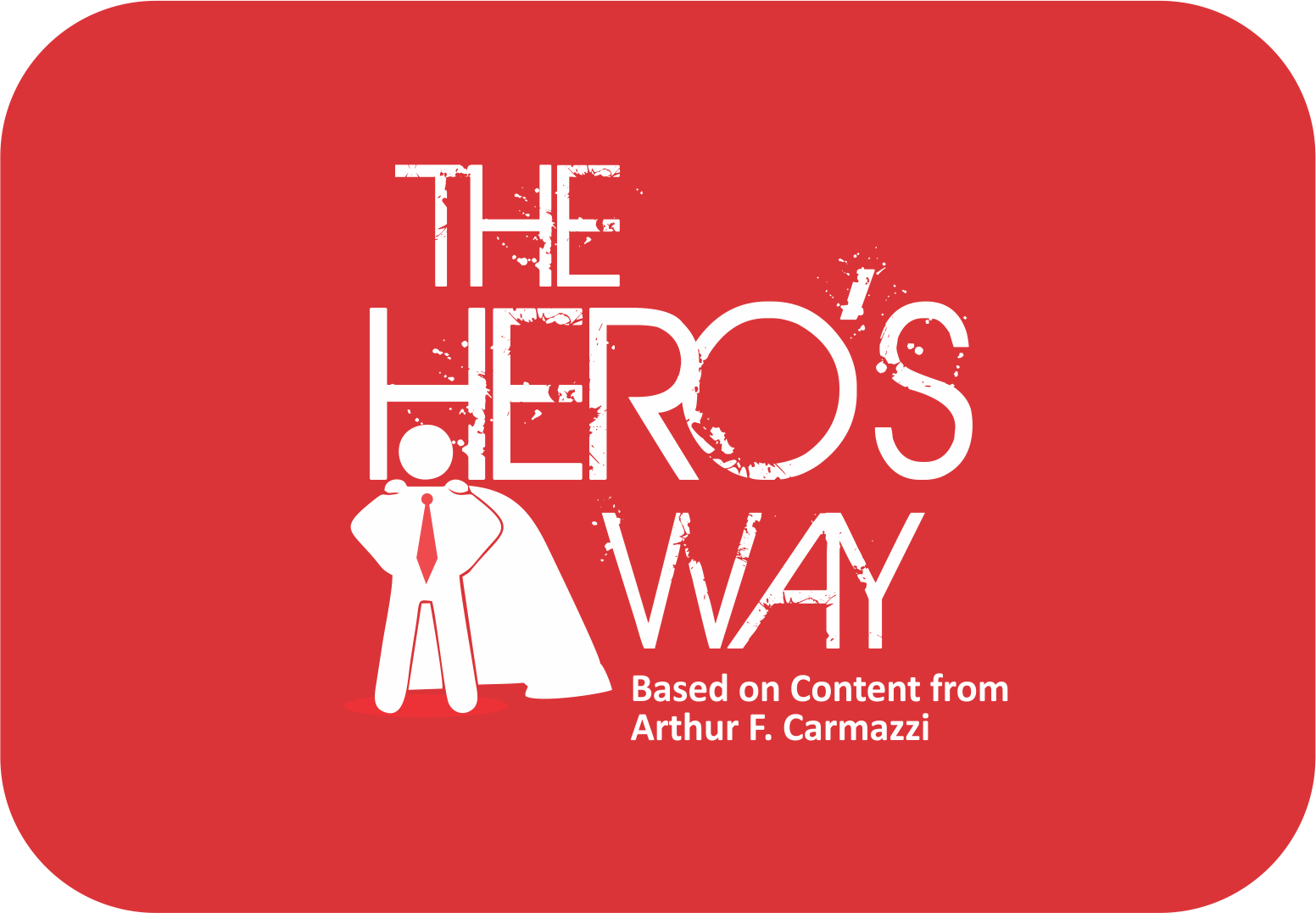 WHY HERO'S WAY LEADERSHIP DEVELOPMENT TRAINING
Expanding and internalizing a powerful Leadership Identity requires an experiential process that enhances our abilities in Understanding Organizational Behavior, Communication, Time Management and Strategic Thinking… which in turn lead to additional skills and perceptions that become internalized at psychological and subconscious levels to develop into habits.The Directive Communication psychology starts with a framework of self awareness and an understanding how we affect and are affected by our environment. DC programs have consistently outperformed traditional training with our immediately visible and measurable results. And with our e-followup, DC has the means to sustain and grow those results long after the training is finished. Our leadership development achievements have been written up in news papers, magazines and TV throughout the Asian and Middle East regions for the outstanding results in our process.
WHAT YOU GET – COMPETENCY DEVELOPING TOOLS
Award winning proprietary tools are one of the reasons Directive Communication workshops have been noted as 42% more effective than traditional training. Each exercise is designed to not only add to a participant's experiential knowledge and applied realization, but also to build on, and reinforce the previous learning. Participants are immersed in the entire learning system through games and the psychological strategies to make sure the learning is embedded in consciousness and long term memory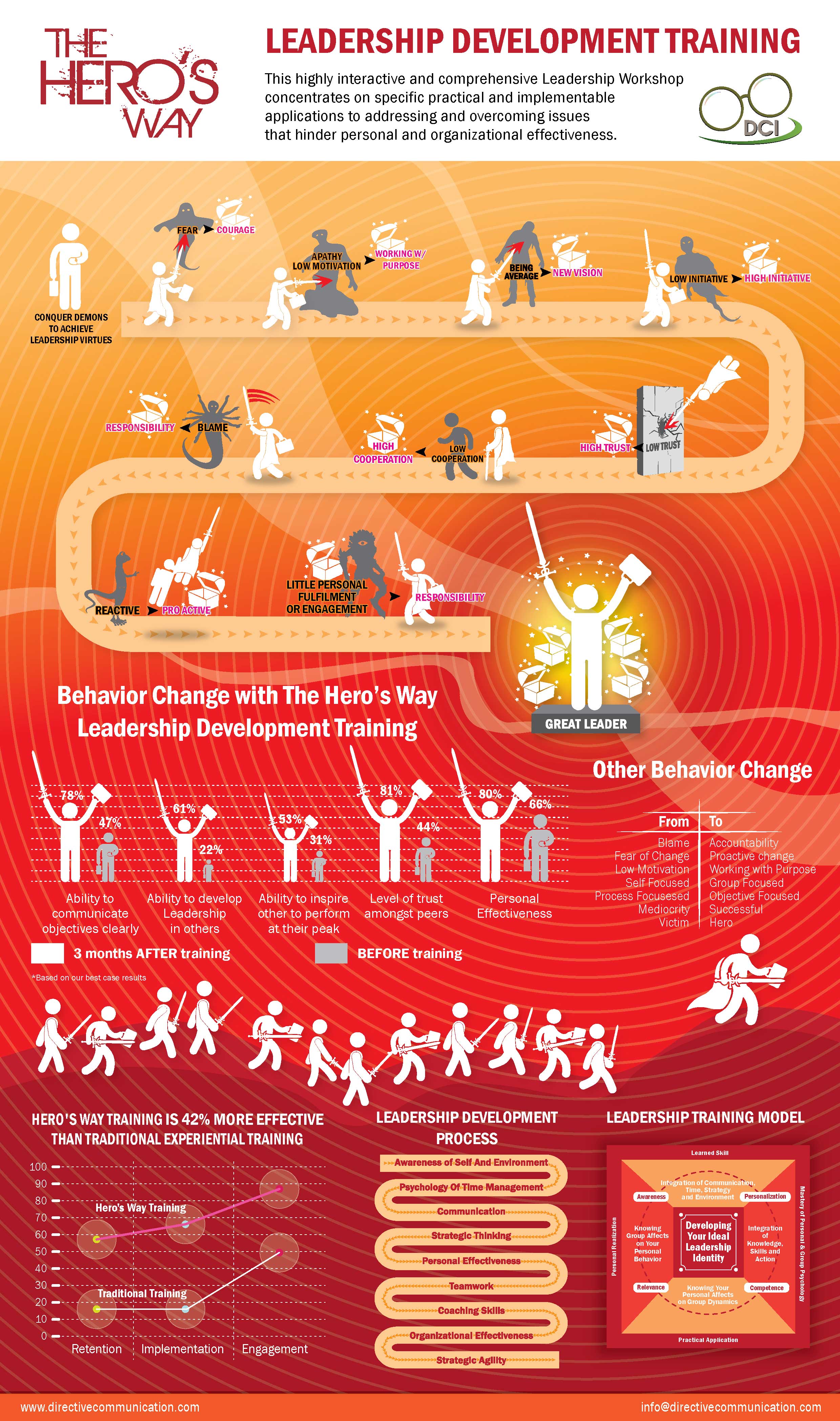 EXPERIENCED AND INTERNATIONALLY CERTIFIED TRAINERS
Each DC Psychology Certified Trainer is accredited by the American Institute of Business Psychology and has practical business experience to relate to your leadership issues and support you to overcome them.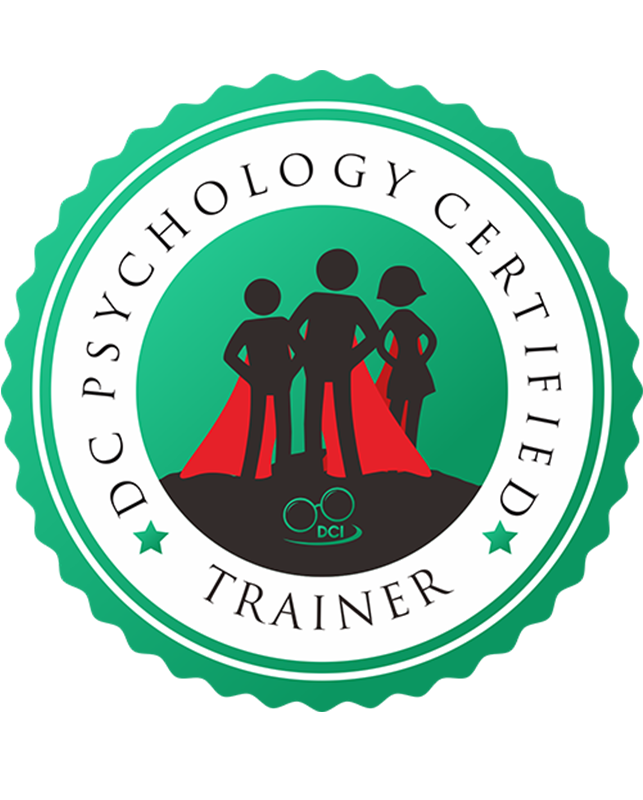 EASY TO APPLY AND UNDERSTAND ASSESSMENTS
The CBCI and HDMA are revered because everyone can easily understand and apply the results to implement better relationships, improved productivity, increased engagement and consistently support Better Leadership.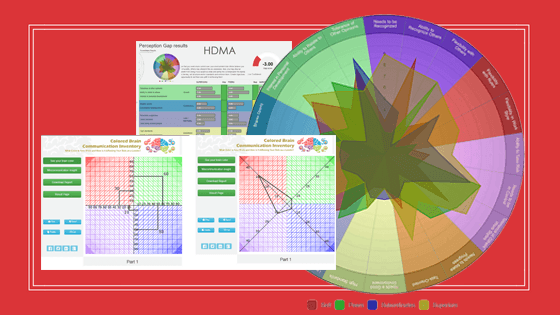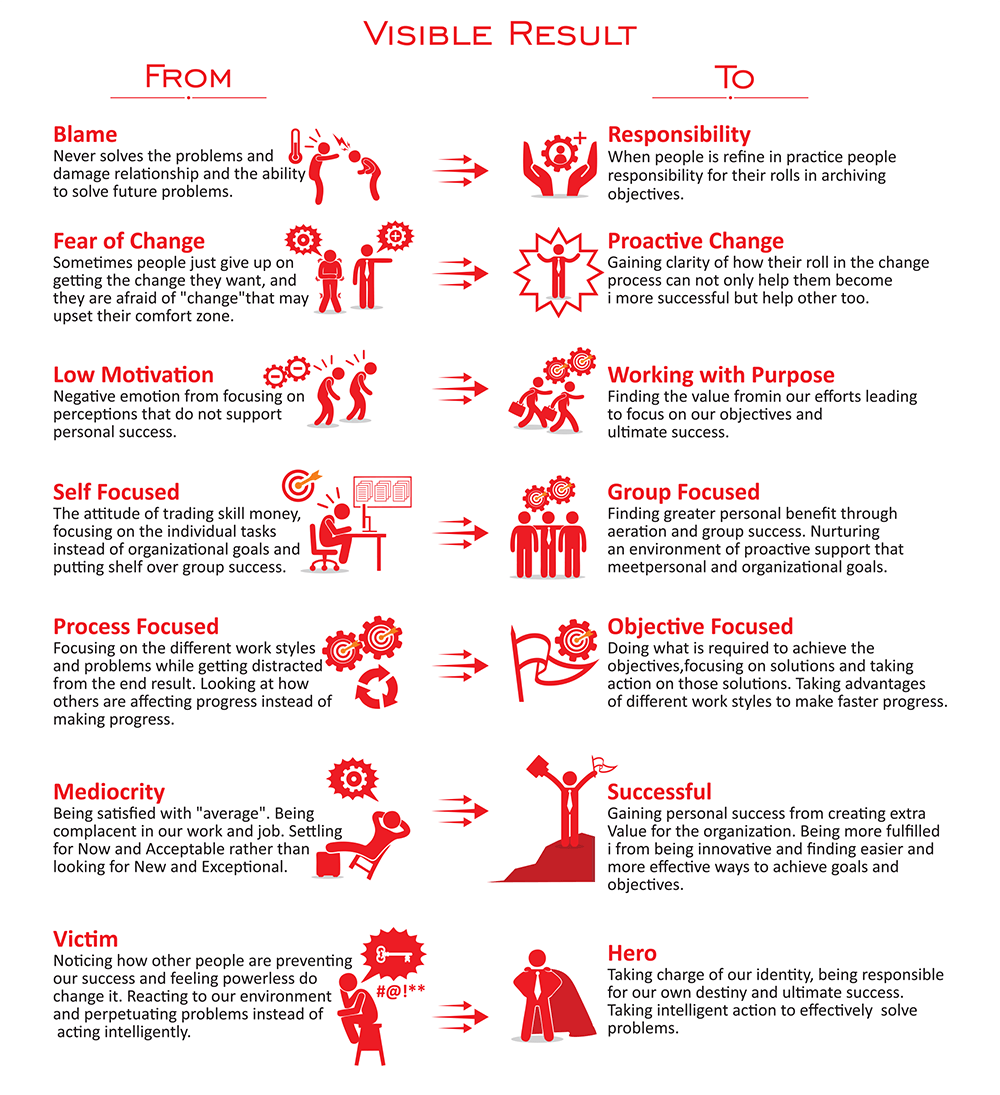 COMPREHENSIVE AND INTERACTIVE MANUALS
The colorful and interactive manuals for the Hero's Way are designed to engage participants and support leadership implementation. Multiple application and reference tools support action after the workshop

THE COMBINED WISDOM OF ARTHUR CARMAZZI'S BOOKS AND METHODOLOGY PAVES THE HERO'S WAY
Over 18 years of practical application and evolution, Arthur's Best Selling Leadership books are a must read. Each contains foundations in real life, implementable practices and exercises that help you identify the psychological foundations that affect your competence as a leader and builder of people.